Hello everyone, i'm looking for a great video called "Togusa tribute" missing from youtube.
At the beginning Togusa throws a book from the balcony, highligths from stand alone and a sad rock music.
I throw a bottle in the sea maybe someone saved it ?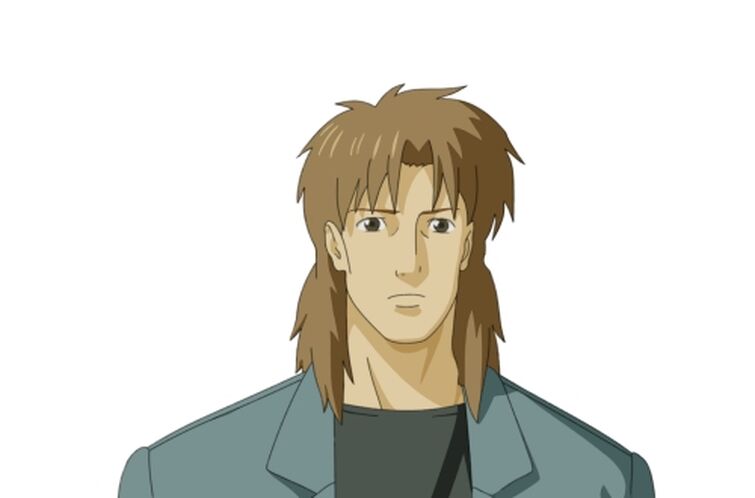 PS : sorry not be the best place to ask this.